FRUIT
Elegance, balance and expression
Served at top restaurants in Italy and the US, Franco M. Martinetti's prize-winning wines express an almost maniacal search for perfection.
Behind each of these is the desire to create wines with great personality, aromas that spark sensations in everyone who tastes them, creating images through flavours…
These complex wines are elegant, exquisitely balanced and powerfully linked to their Piemonte homeland, yet able to satisfy fully the highest expectations of good taste internationally.
ROOTS
Creativity and skills
Franco Maria Martinetti is a major actor in the international wine and food scene, a gentleman from another time, equally at home among his vineyards in Piemonte as well as with world-famous chefs or at major wineries and important institutions in the sector worldwide.
Although his career began not in wine but advertising, all along he followed his passion for food and wine and started making his own wine in 1974.
Since then his progress, as well as that of his products, has been studded with success as shown by many international awards. The only Italian to become a member of the Académie du Vin de France, he has been president of the Académie Internationale du Vin since 2003.
CULTIVATION
Constant search for quality
Both as grower and taster, Franco M. Martinetti has always approached wine with patience, knowledge and care.
Choosing the ideal variety based on terrain, exposure and age; supervising pruning and thinning bunches in the vineyard; setting the date to begin the harvest; selecting the grapes and proper periods for fermentation, and ageing in casks and bottles.
Each stage is carefully supervised, because every detail is fundamental to anyone who aspires to perfection.
This constant search for quality is the fruit of real passion, a passion handed down to his sons Guido and Michele who have for some time worked alongside their father at the winery, Guido in oenology and Michele in sales.
Franco Maria Martinetti - Turin Italy
We live to produce fine wines that enrich the taste and soul.
Franco Maria Martinetti
La nostra storia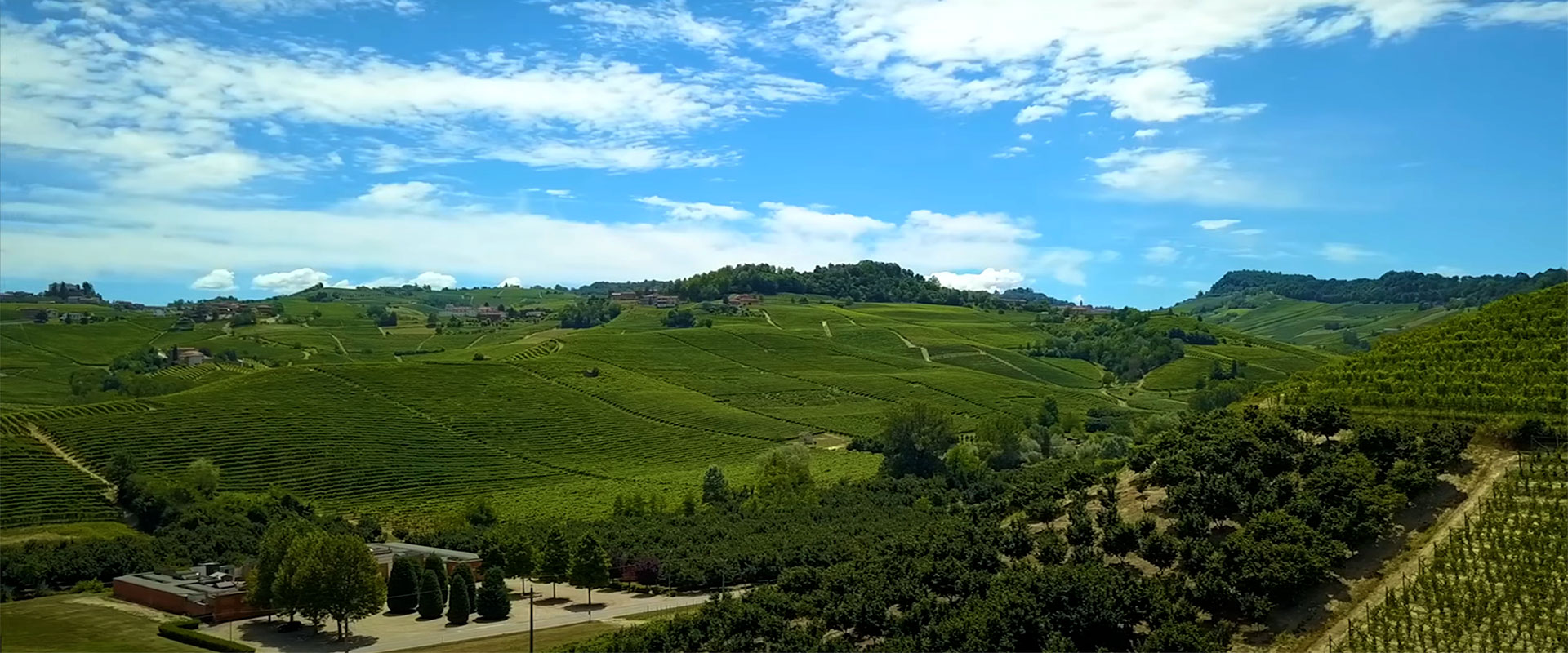 Le prime produzioni
Praesent non nunc dapibus metus luctus laoreet nec id orci. Maecenas felis felis, laoreet congue iaculis ut, mattis sit amet felis. Etiam aliquet nec lorem ac ultricies.
1972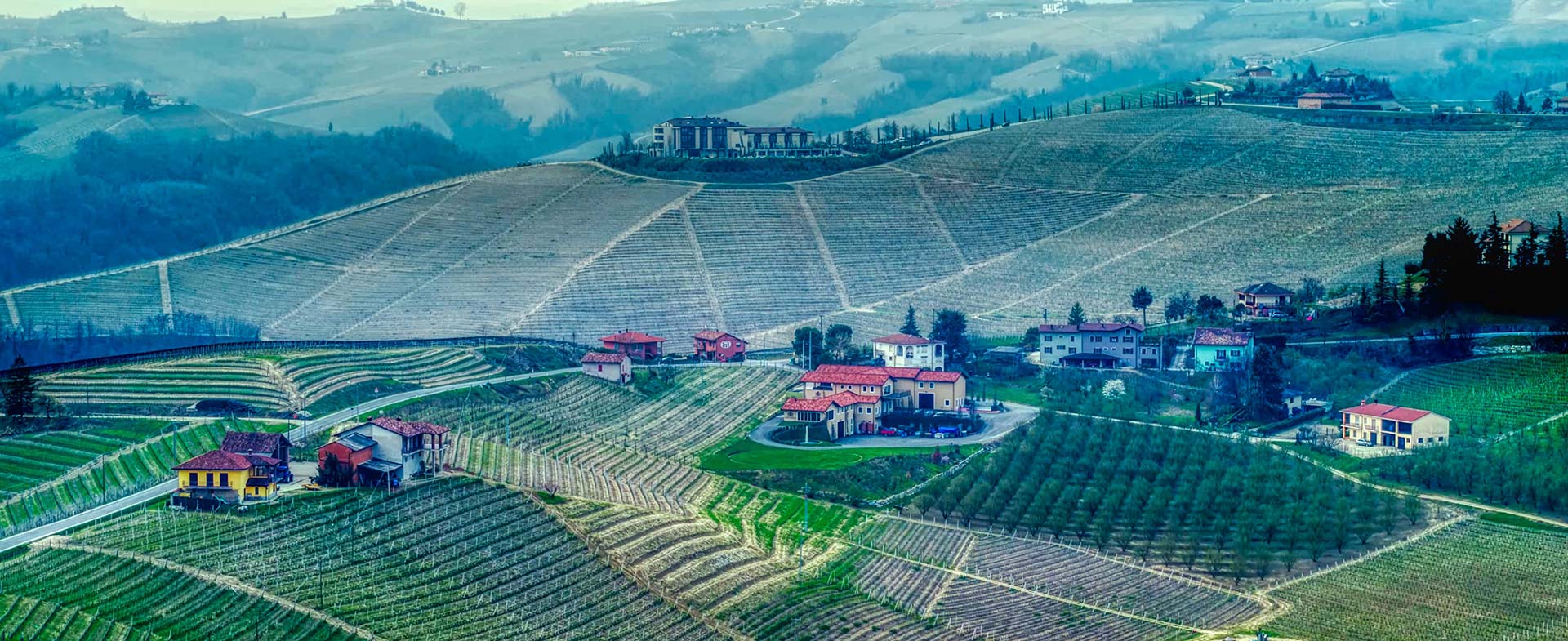 I primi vigneti
Lorem ipsum dolor sit amet, consectetur adipiscing elit. Praesent non nunc dapibus metus luctus laoreet nec id orci. Maecenas felis felis, laoreet congue iaculis ut, mattis sit amet felis. Etiam aliquet nec lorem ac ultricies
1974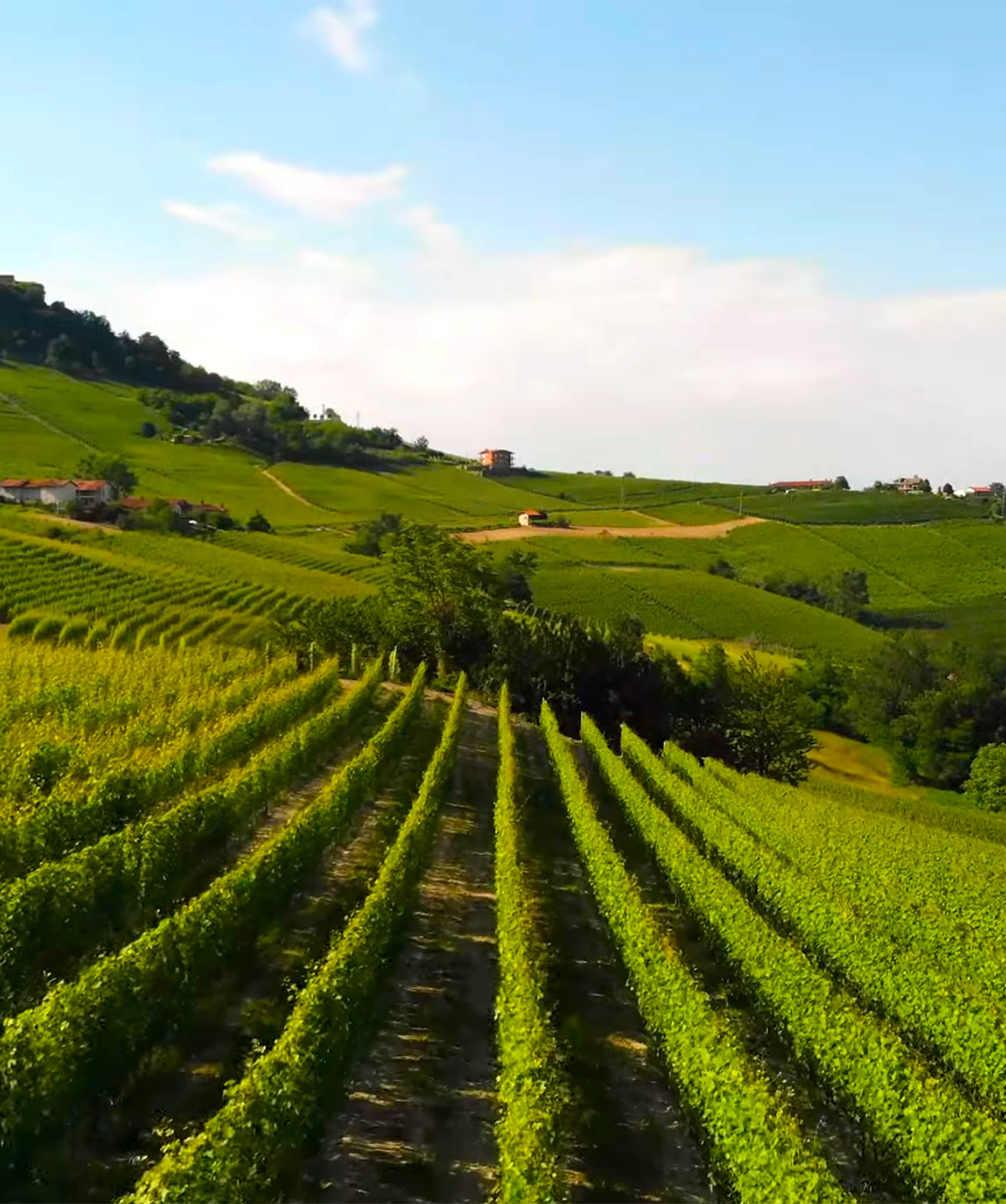 Le prime produzioni
Lorem ipsum dolor sit amet, consectetur adipiscing elit. Praesent non nunc dapibus metus luctus laoreet nec id orci. Maecenas felis felis, laoreet congue iaculis ut, mattis sit amet felis. Etiam aliquet nec lorem ac ultricies
1981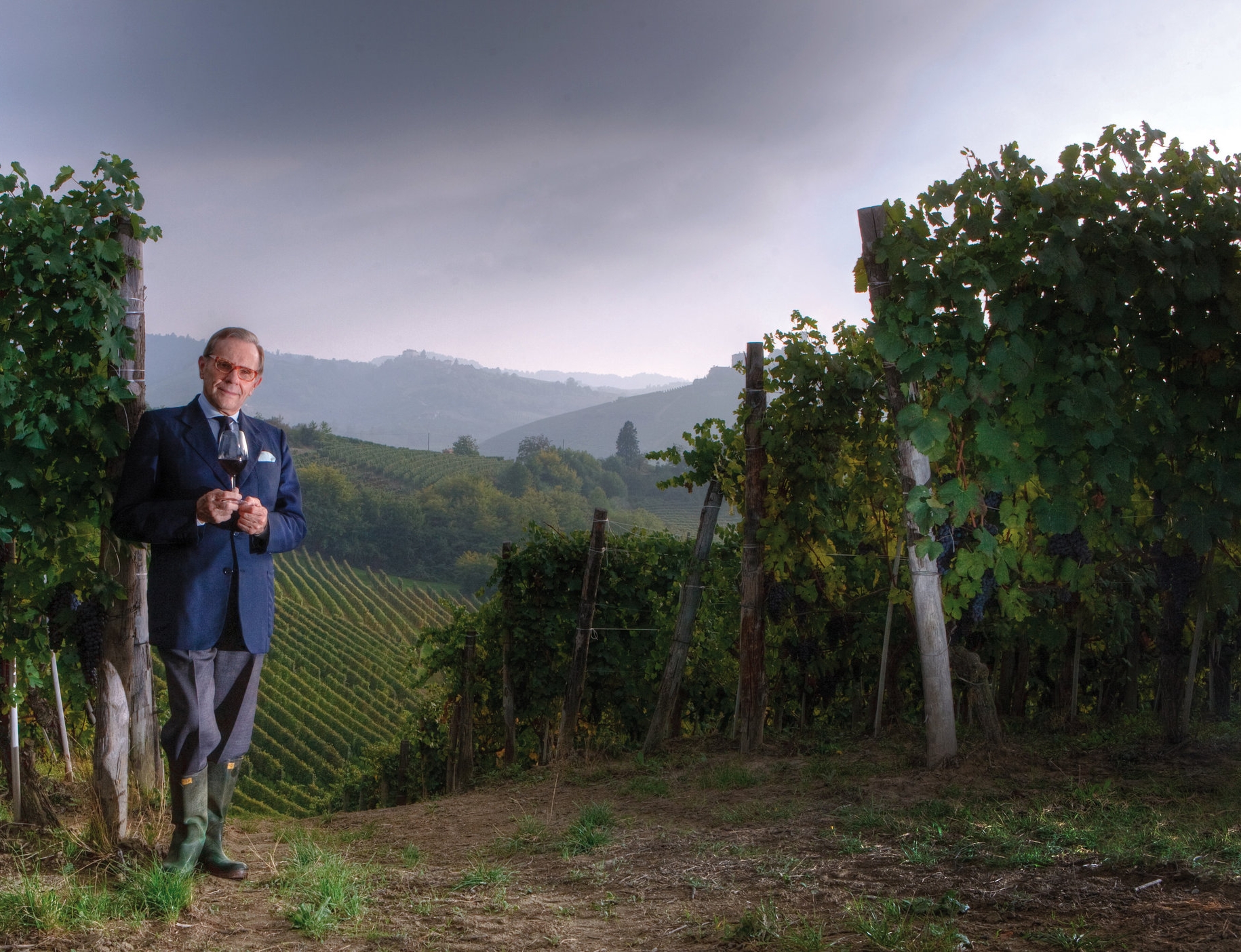 Membro della Académie du Vin de France
Lorem ipsum dolor sit amet, consectetur adipiscing elit. Praesent non nunc dapibus metus luctus laoreet nec id orci. Maecenas felis felis, laoreet congue iaculis ut, mattis sit amet felis. Etiam aliquet nec lorem ac ultricies
1989